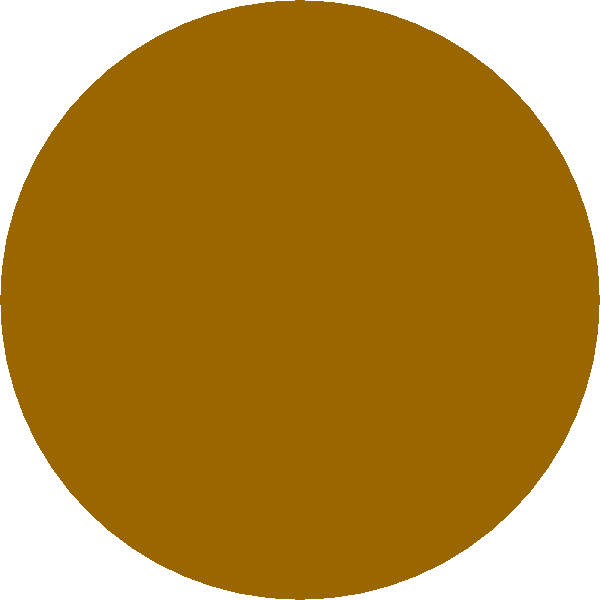 This page was last updated: October 2, 2016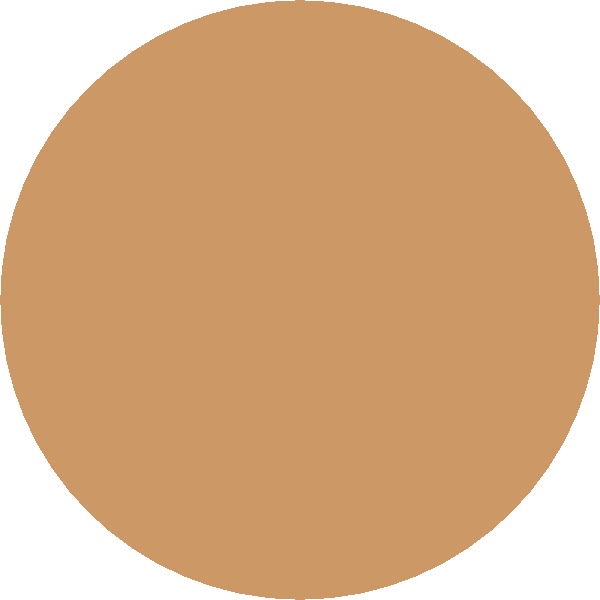 Welcome to Hearthspun Online

Hearthspun offers open studio classes as well as supplies for fine and decorative artists.  We host seminars with internationally acclaimed art instructors. Take a few minutes to browse through our upcoming classes and events.  We hope you will enjoy your stay and visit again soon! 

An Excellent Painting Experience

Closed-circuit tv make all seats good ones.  

Guest Seminars

2016

 November 3-6 2016 Terry Isaac  Fine Art Wildlife 

2017 

TBD

2018

Elizabeth Robbins tbd

Business Address

3423 Sanderling Cr. 

Mississauga, ON

L5L 3P4

NEW Tel: 416 997 0345

Check our Guest Seminar Page for Details

Store Hours:  Please call or email to arrange a time or place an order.

We carry the following products: 

Paints- Decoart Americana and Traditions  

Brushes: Heinz Jordan- for both fine and decorative artists

Books and Patterns:  sale prices on books and patterns for decorative art 

Surfaces for classes and custom orders may be available.  

Register now for 

The Santa Workshop (view the workshop page)

and 

space is still available in 

Terry Isaac's November 3-6 Workshop.  

See the guest seminar page for information 

Fall Open Studio- Tues. 1-6 and Thursday 6:30-9:30

  start DATE- Oct.11

For information visit the weekly classes page.