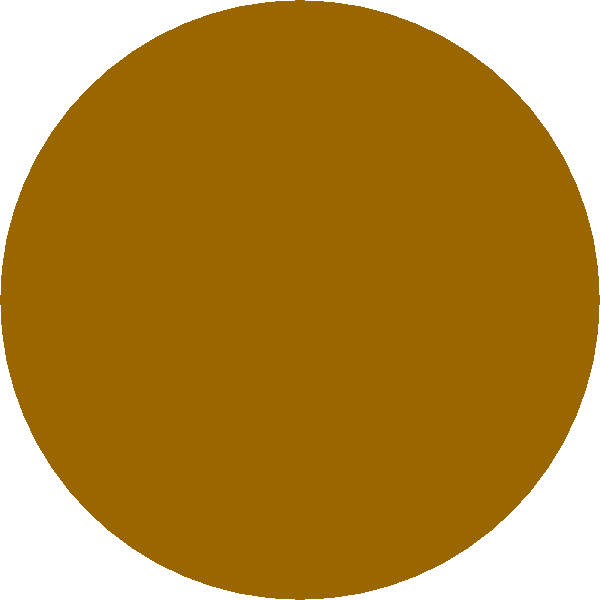 This page was last updated: September 3, 2016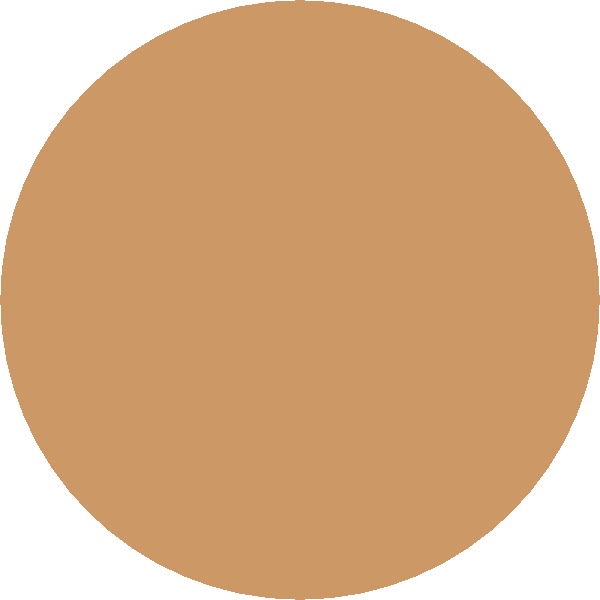 Welcome to Hearthspun Online

Hearthspun offers open studio classes as well as supplies for fine and decorative artists.  We host seminars with internationally acclaimed art instructors. Take a few minutes to browse through our upcoming classes and events.  We hope you will enjoy your stay and visit again soon! 

An Excellent Painting Experience

Closed-circuit tv make all seats good ones.  

Guest Seminars

2016

 October 18  Bob Pennycook- Mono-Print making!

November 3-6 2016 Terry Isaac  Fine Art Wildlife 

2017 

Elizabeth Robbins tbd

Business Address

3423 Sanderling Cr. 

Mississauga, ON

L5L 3P4

NEW Tel: 416 997 0345

Check our Guest Seminar Page for Details

Store Hours:  Please call or email to arrange a time or place an order.

We carry the following products: 

Paints- Decoart Americana and Traditions  

Brushes: Heinz Jordan- for both fine and decorative artists

Books and Patterns:  sale prices on books and patterns for decorative art 

Surfaces for classes and custom orders may be available.  

Register now for 

Bob Pennycook's Monoprint Workshop

Oct.18 

and 

Terry Isaac's November 3-6 Workshop.  

See the guest seminar page for information 

Fall Open Studio

  start DATE- Oct.11/12

For information visit the weekly classes page.